April 10, 2021
AGENDA
8:45am-9:00am
Welcome from the President of SC ASET
Lana Nix R.EEG T., CLTM
Medical University of South Carolina
Corticare
9:00am-10:00am
"A Comprehensive overview of Intraoperative Neurophysiology"
Jessica Barley CNIM, PhD
Medical University of South Carolina
10:00am-11:00am
"Trigeminal Neuralgia and the Microvascular Decompression"
Denise Bates, R. EPT, CNIM, MBA
Institute of Health Science
11:00am-12:00am
"Neurological Impact of COVID-19 and EEG can help"
Dr. Dona Kim Murphey MD, PhD
Director of Scientific Affairs at Corticare
12:00pm-12:30pm
Lunch break
12:30pm-1:30 pm
"Neonatal seizures"
Dr. Rawad Obeid, MD
Pediatric Neurologist in Royal Oak, MI
Cost of the seminar
SC ASET members: $25
Non-members: $30
Membership+4CEUs: $45
This is a great opportunity to earn 4.0 CEUs, so please take advantage of this offer .
Hope to "see" you all there!
Thank you for considering membership in the South Carolina Chapter of ASET, the first organization in South Carolina offering continuing education for Neurodiagnostic Technologists. Below, you can learn more about the benefits of becoming a member, information about the Chapter's mission, as well as find a link to our constantly growing library of educational materials.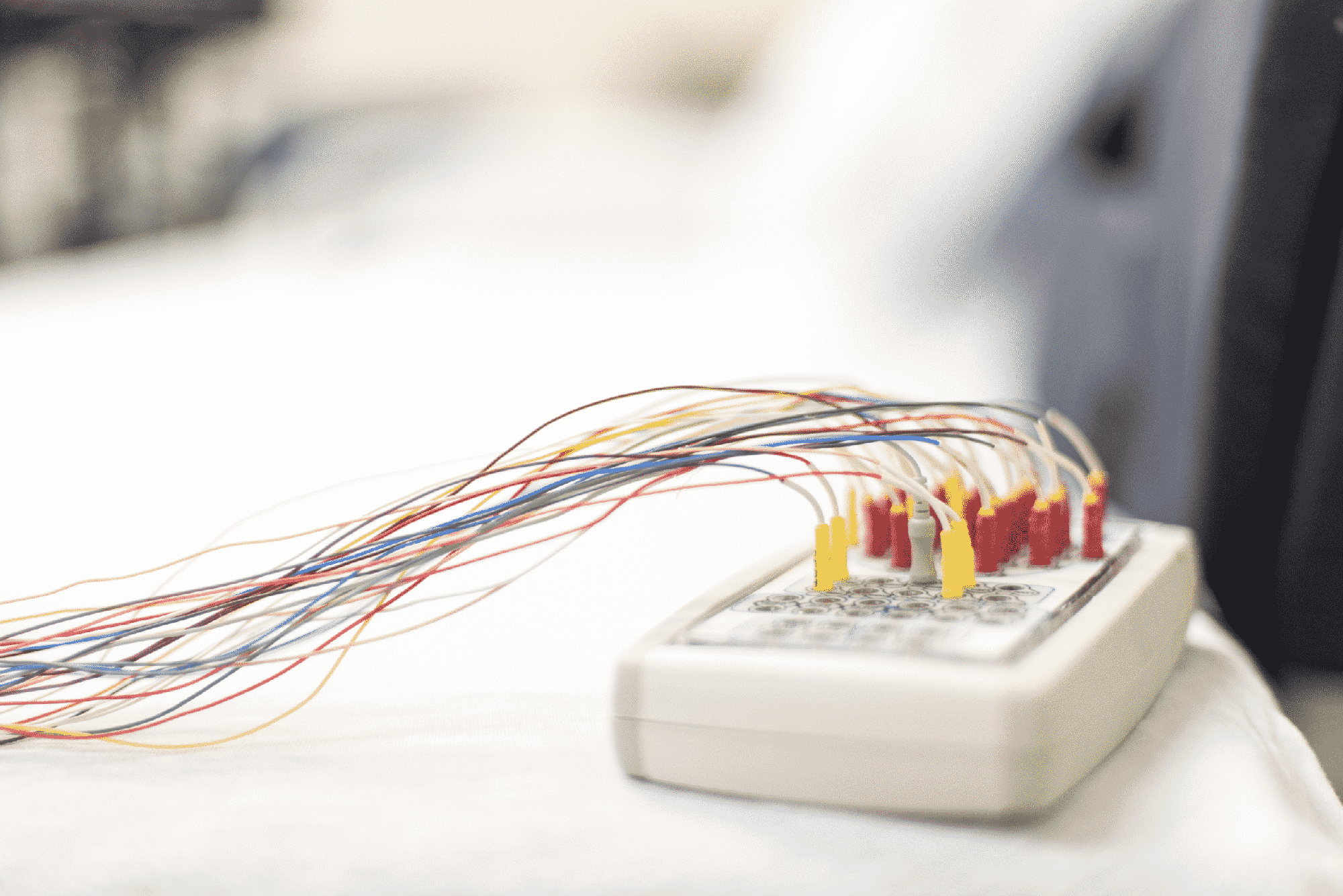 SC-ASET is a state chapter of ASET – The Neurodiagnostic Society, which is the largest national professional association for individuals involved in the study and recording of electrical activity in the brain and nervous system. Organized in 1959, ASET's mission is to provide leadership, advocacy and professional excellence for our members, creating greater awareness of the profession and establishing standards and best practices to ensure quality patient care.
RESOURCES
The South Carolina Chapter of ASET – The Neurodiagnostic Society, is a professional association committed to promoting excellence in the nerodiagnostic field in the state of South Carolina, and Southeast. Because this is a relatively small, exclusive group of dedicated allied health care workers, the resources we offer are intended to help guide our members, the public and others with the tools they need to succeed or access critical information.
As a member of the SC Chapter of ASET, you'll benefit through our educational videos for which you can earn continuing education credits towards recertification, joining a network of dedicated professionals who are all working towards expanding the importance of neurodiagnostics in healthcare as well as protecting your profession through our organization's effort to define a scope of practice which will be recognized in the local and state governments. Join today and get these advantages of a professional membership in the SC Chapter of ASET.